Nurse Call System
Alarm system with patient care
Nurse Call System
A collaboration between Yealink and EvoLink
Alarm system that connects the patient to the nurses' phones with the possibility of validating the call to inform the rest of the team of the patient's care.
For more information, please contact us.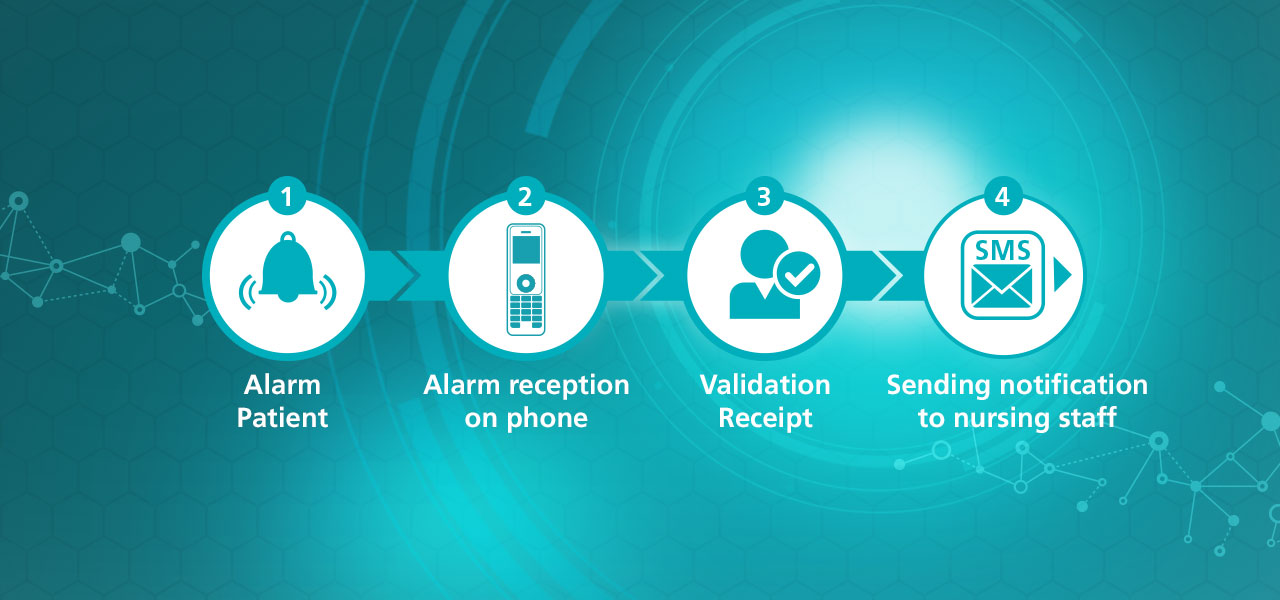 Take advantage of the exclusive advantages of this collaboration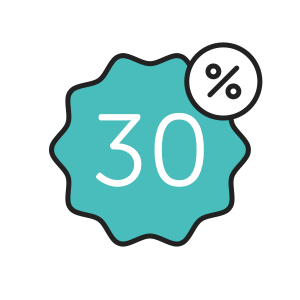 Up to 30% more advantageous than other solutions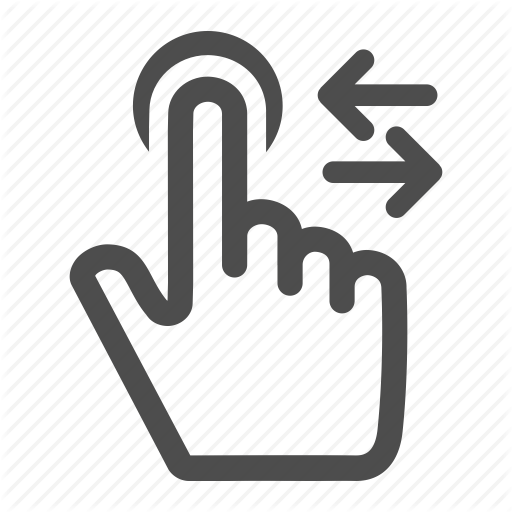 Return of the alarm acknowledgment to the team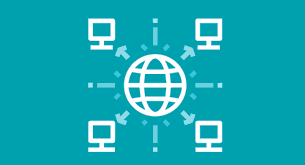 Centralized management of technical alarms via SMS / Email
EvoLink partners with Yealink to provide the best service
and the most advanced features for nurse call management.
Thanks to several innovations, it is now possible to better manage patient calls within EMS and hospitals. Indeed, the alarms can arrive directly on the wireless phones of the nurses and the alarm release will be notified to the rest of the team. This will improve work group management and  ensure that patient requests are well taken care of.
Our management server also allows the integration of technical building alarms so that a notification of the occurrence of events on the various building systems will be sent by e-mail or SMS.
Saving time for work teams as well as foolproof reliability will allow establishments to offer their staff and patients the best possible comfort.
The largest establishments in French-speaking Switzerland already trust us! Contact us quickly for more information, our team is at your disposal for a demo.