IT Services
Your IT infrastructure, on premise or in the cloud.
Cloud Computing
Cloud computing is the access to your work environment, data, software and applications at any time and from any location.
The cloud is a virtual location for storing and using data.
With this system, you can eliminate the installation and maintenance of a complex IT infrastructures within your company. You only purchase IT resources in the form of services and applications. This is a real economic revolution for your company  !
For more information, please contact us.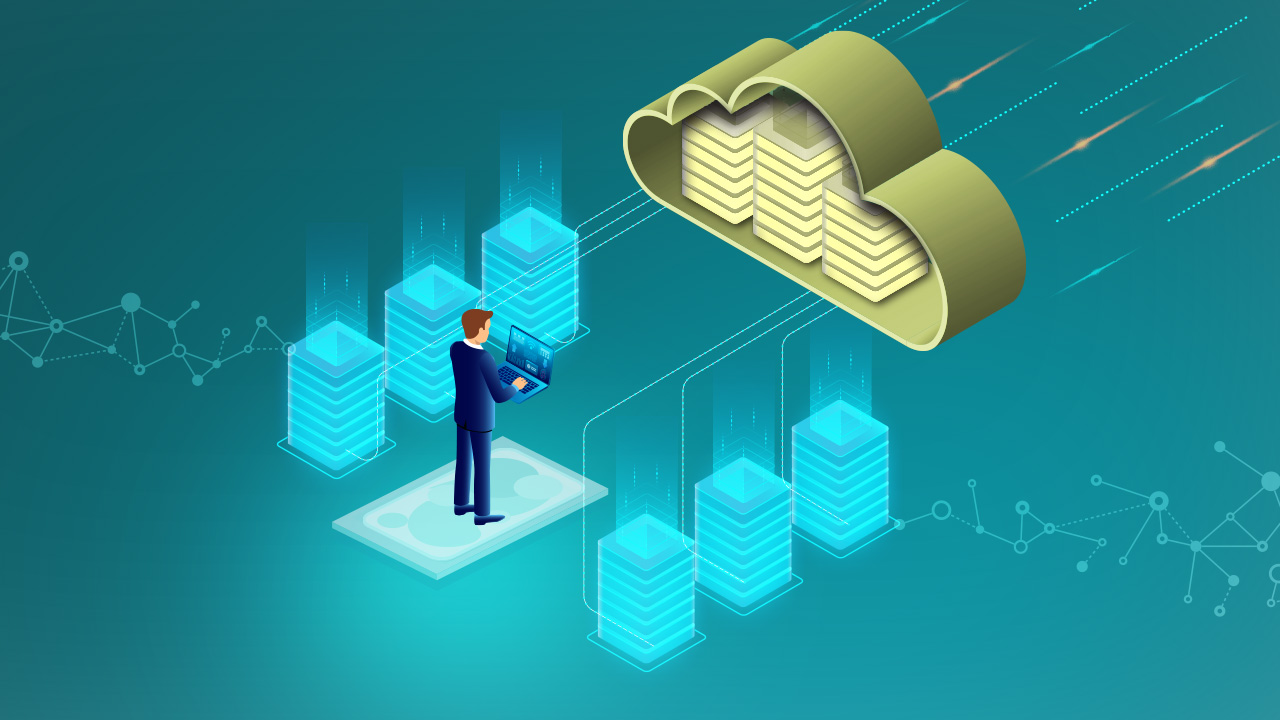 Cloud computing benefits are
Anytime, anywhere access

– Anytime, anywhere access – All you need is an Internet connection to make cloud services available anytime and on any device.

An affordable solution

– You no longer need to invest in hardware and software, or configure and manage data centers. You only pay for the storage you need.

Incomparable flexibility –

The available resources are allocated simply and quickly according to your current needs.   

A well-functioning installation –

You will enjoy a quick start-up and a simple implementation.

A reliable backup system

– Your company data is fully restored in case of loss or corruption.

Guaranteed security –

Our suppliers ensure a very high level of data and storage security in data centers.

An eco-responsible –

By pooling equipment, cloud computing saves electricity.
Complete management of your IT infrastructure
Let us manage your computers, data and software so that you can focus solely on your area of expertise, while benefiting from a high-performance IT system!
The choice of an outsourcing service supports the different resources of your company to make it an infallible IT system. With this service, you will benefit from technical support, monitoring and security of all your systems and networks.
We offer you a constant evolution in order to be always at the forefront of technology.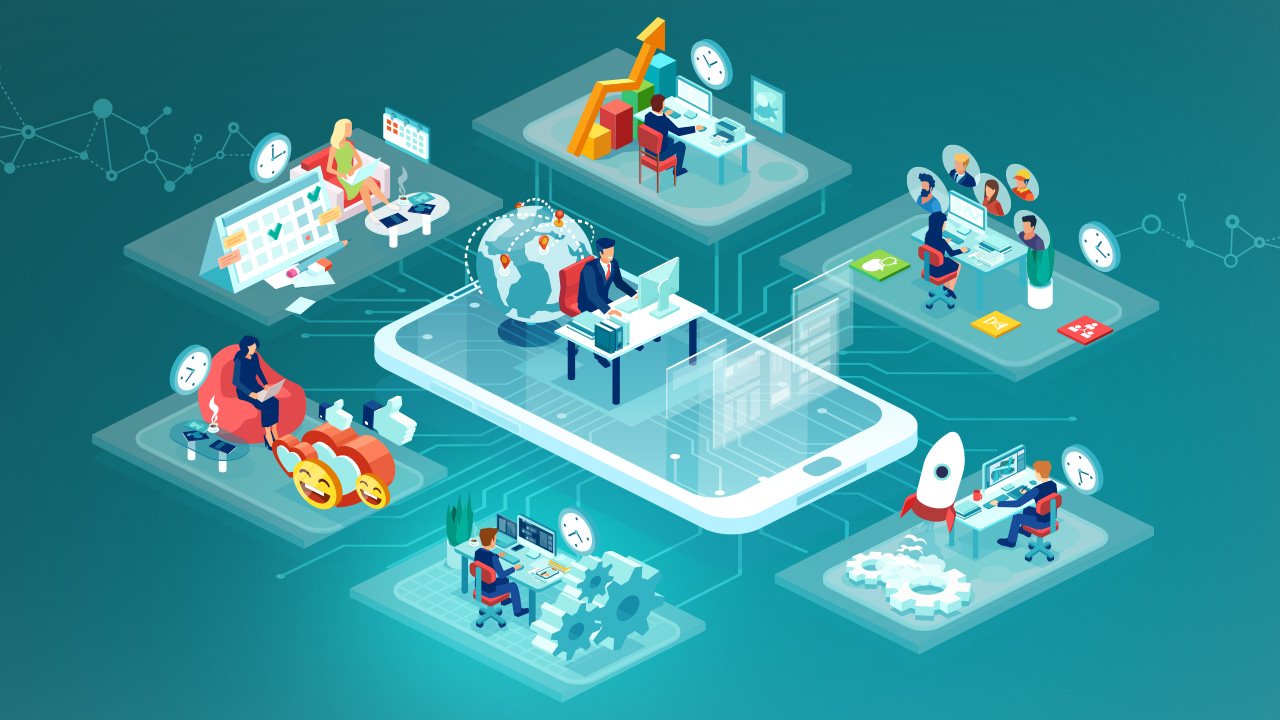 Security
Securing and protecting your company's data is a priority today. In parallel with the exponential increase of IT threats, improve and evolve your security and avoid the potential dangers that can put your business at risk.
Beyond the risks to which your company is exposed, the new laws and regulations engage your responsibility and place you under obligations of means.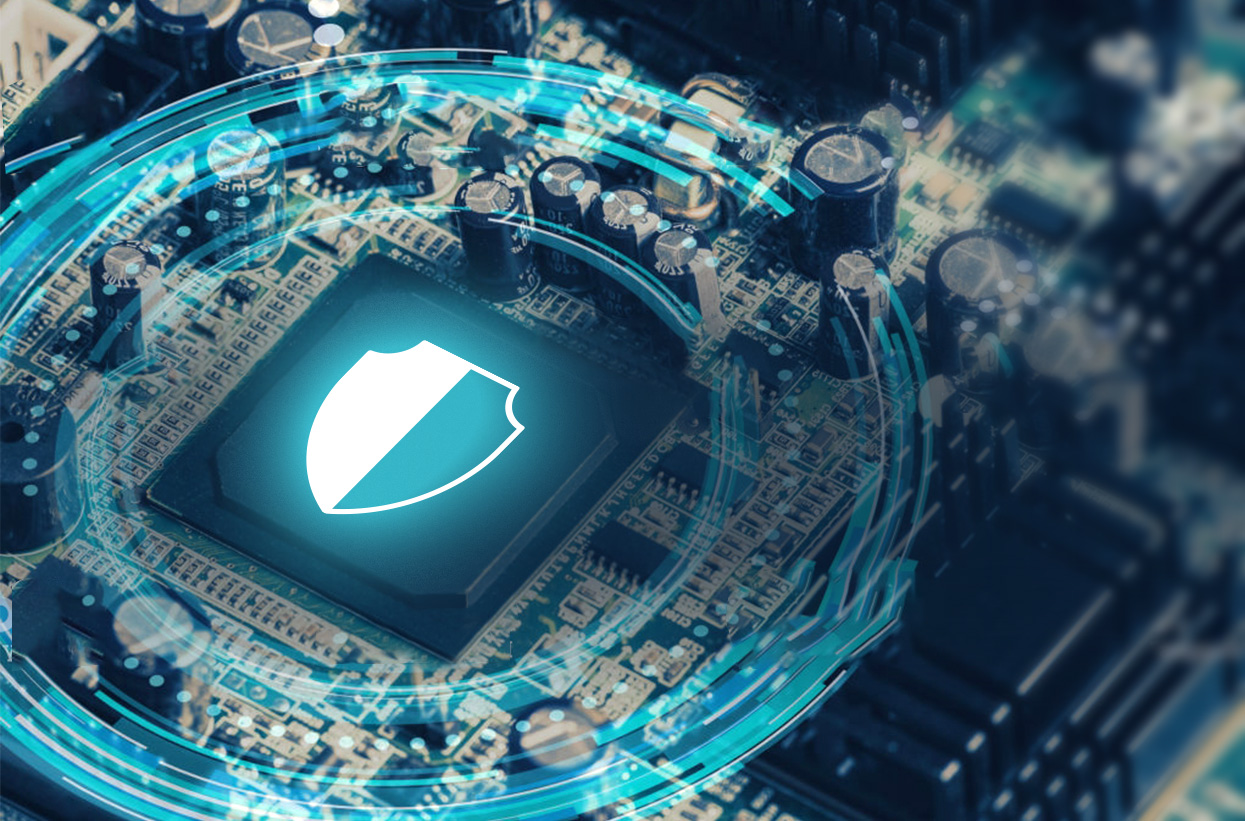 Office 365 and Microsoft cloud services

With Microsoft hosted email, you get an up-to-date platform with the stability and modularity you've always wanted. Office 365 messaging allows you to have an Exchange server (corporate messaging server) for a monthly fee per user. Shared calendars and applications like Teams (the Skype suite) or new collaborative work applications allow you to have the basic tools for your business.
Let us handle the migration of your emails to this new tool !