M-Files as SaaS
Benefit from all the advantages of M-Files at an advantageous price according to two levels of service available
The service provide access
to a preconfigured
M-Files vault* allowing:

The process of:
✔ Supplier invoices
✔ Documents (Integration, archiving and life cycle)
✔ Incoming post mail (archiving)
✔ Work in a CRM
The management of:
✔ Company of vehicles
✔ Human ressources
✔ Expense reports
✔ Software asset
✔ Basic projects
 *An M-Files vault is a secure location containing all your files (or other objects) and the metadata that characterizes them.
Rates
Initial vault implementation CHF 200.- (including setting up 3 user sessions *)
*   From the 4th user, CF 25.- one-off session creation fee.
** Possibility of taking the "SmartDesk" environment as an option, which is a remote desktop session providing the
     Office suite and some standard utilities. ("Smartdesk" rates CHf 90.- per user and per month).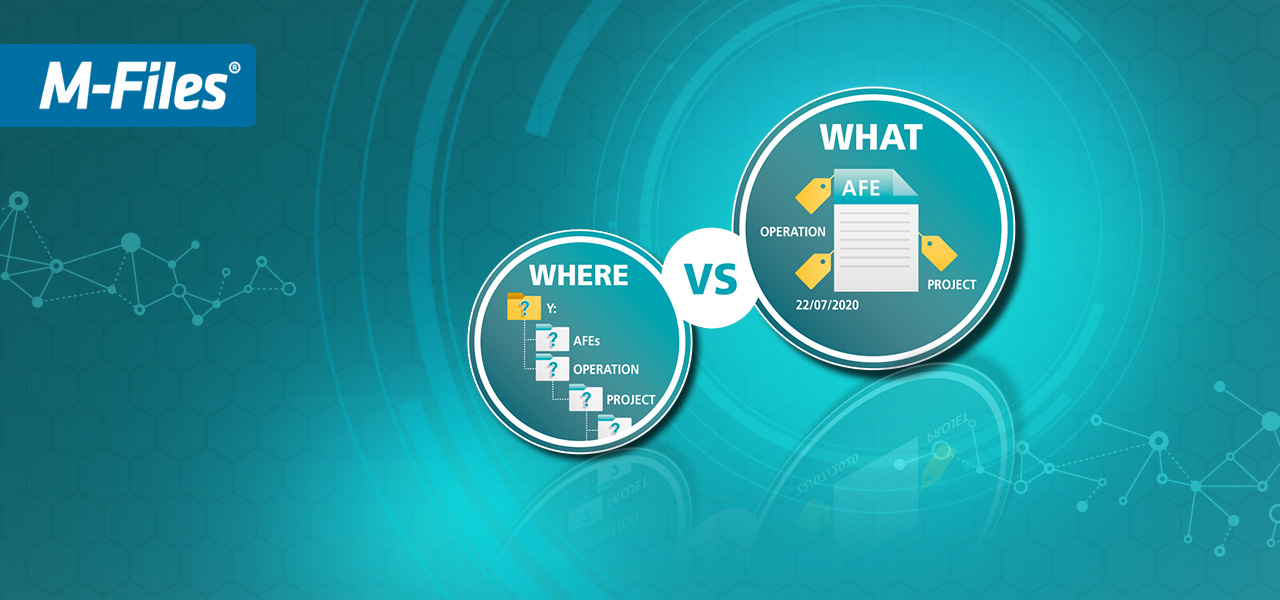 M-Files as SaaS
Benefit from all the advantages of M-files at an advantageous price according
to two levels of service available:
M-Files SaaS «Level I»
Basic service level, SLA (service level agreement) of 98.9%.
M-Files alone, less scalability than the « Level II » which can become part of a remote desktop session with a full scope of application.
M-Files SaaS «Level II»
Advanced service level, SLA (service level agreement) of 99.17%.
Integrated legal archiving compatible with the "ordinance concerning the keeping and preservation of accounting records" (Olico) with generation of signed "pdf/a" files.
Possibility of integrating the M-Files session into a remote desktop session (SAMERTDESK) with the following application field: Standard Office (Outlook, Word, Excel, Powerpoint), Adobe, Sumatra, 7Zip, Teamviewer.
For more information, please contact us.