Corporate telephony
A modern communication tool is essential. It brings mobility and flexibility to the company.
Telecom
In recent years, telephone voice has been digitized and the quality of communications is similar to traditional communications thanks to a high speed internet network. We install and maintain your telephone exchange (your communication server).
Help your team thanks to new possibilities such as business telephony on your smartphone, work from home with your office following you. The ability to generate reports and statistics allows you to better control and adapt your processes.
Adopt without further delay the 3CX solution, used by more than 30'000 companies around the world !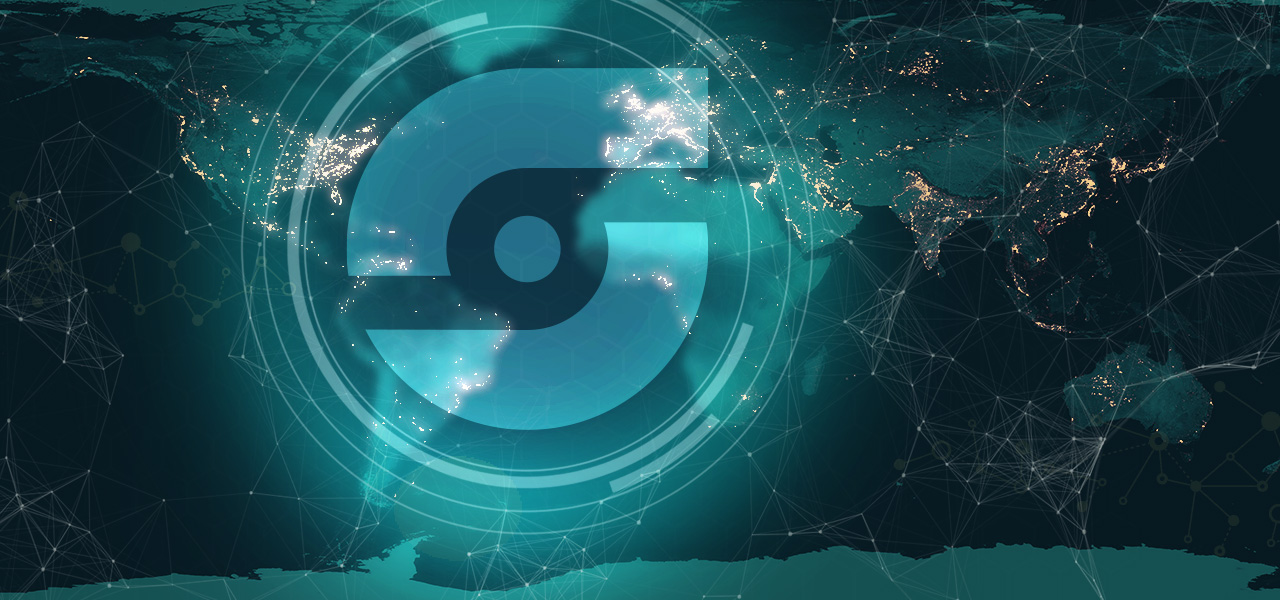 IP telephony with 3CX solution benefits are
You reduce your bills with unlimited call charges to landline and mobile phones in Switzerland. available anytime and on any device.

You benefit from a local or cloud installation via a secure web interface.

You keep your corporate directory and your existing phone numbers.

You get the web conference (multi users).

Easily manage your phone calls at the office, at home or on the move with the Windows and Mac softphone and can be reached via Android & IOS apps.

You have modern telephony features (chat, status update, call transfer, messaging).

You are assured of the security and centralized administration of your mobiles and tablets.
API and tailor-made integration
It is possible to interface a telecommunication system with almost anything! Your CRM or a particular external tool, our developers will certainly find a solution to your ideas.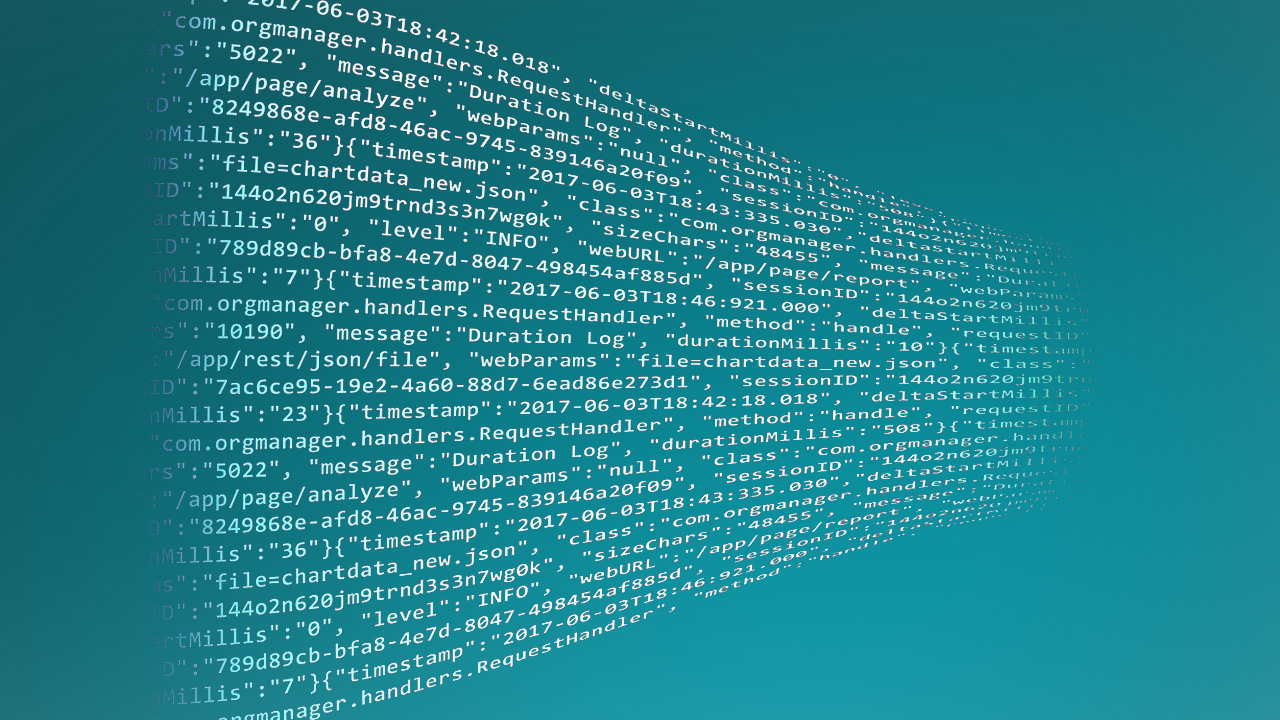 Dashboard and call statistic
An integrated dashboard will help the manager learn about usage, unanswered calls, or even the most loaded services in your organization. The WEB interface is simple and powerful at the same time.
Ask us for a demo, we come to do it directly in your company.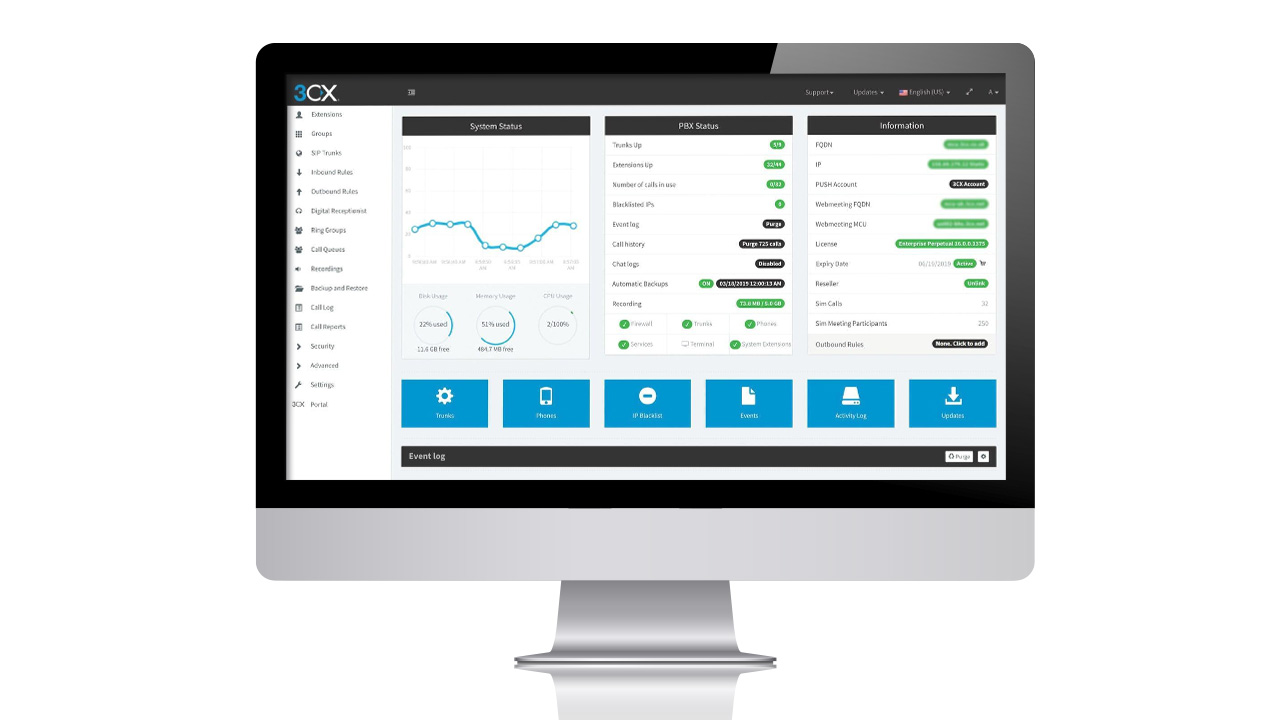 Solution for EMS

An alarm server or a sick call system? We can connect it to the central office. In this way, the medical staff has access to the alarms directly on their phone with the indicated room number. Your teams save valuable time.