WiFi
Why Wi-Fi hotspots are represent a not-to-be-missed opportunity for your business
Offer easy WiFi access
By offering public Wi-Fi at their location, business owners can improve the overall user experience of their customers, and in the meantime, attract new users, engage them and convert prospects into customers. Thanks to Tanaza, the WiFi authentication process is easy and intuitive and enables business owners to collect and analyze valuable data.
Since Wi-Fi helps venues in all vertical markets attract more customers, now is the right moment to enter the Wi-Fi business. In the upcoming years, offering easy guest access to your WiFi networks will become a standard as the number of venues that will offer WiFi will multiply .
For more information, please contact us.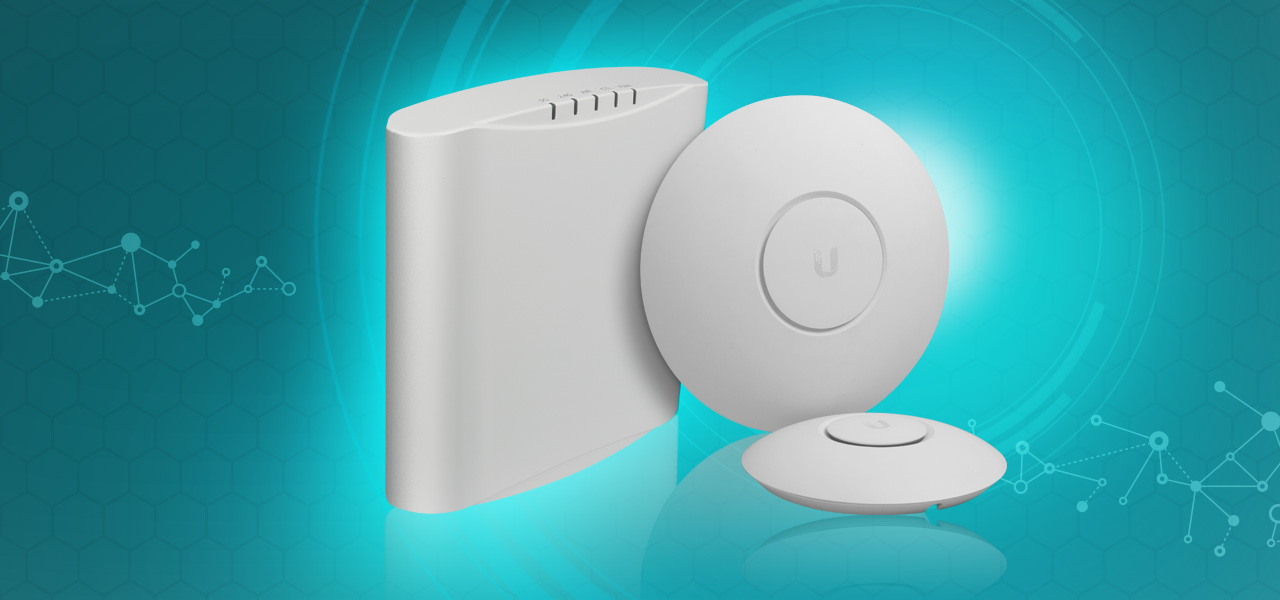 Wireless Access Points benefits are
More users access

–An ordinary wireless router can only support 10-20 users access, while AP is able to allow over 50 or even hundreds of users access

Broader range of transmission – AP can cover further distances, up to 100-300 meters, and the increase of wireless access point will extend signal coverage proportionally, which enables users to roam freely in the network.

Flexible networking –

AP has a variety of modes for you to choose, which meant to be very flexible, such as Simplex AP, Wireless Client, Wireless Bridge, Multi-point Bridge, etc. and it can be managed in a centralized way with the cooperation of wireless AP controller.  

Multi-AP interconnection –

The enterprise can design the wireless program flexibly according to its actual situation. Multi-AP interconnection can give full play to its advantages.