ECM / CSP / GED
Many acronyms, but one purpose: Simplify access to and use of your corporate content.
ECM

Entreprise Content Management
EDM

Electronic Documents Management
CSP 

Content Service Platform
Optimize your work by using ECM in your company !
Electronic Document Management (EDM) was mainly concerned with your documents, while Enterprise Content Management (ECM) encompasses documents and all other types of content in your company. The Electronic Content Management is, in a way, the evolution of Entreprise Document Management.
You manage information globally !
For more information, please contact us.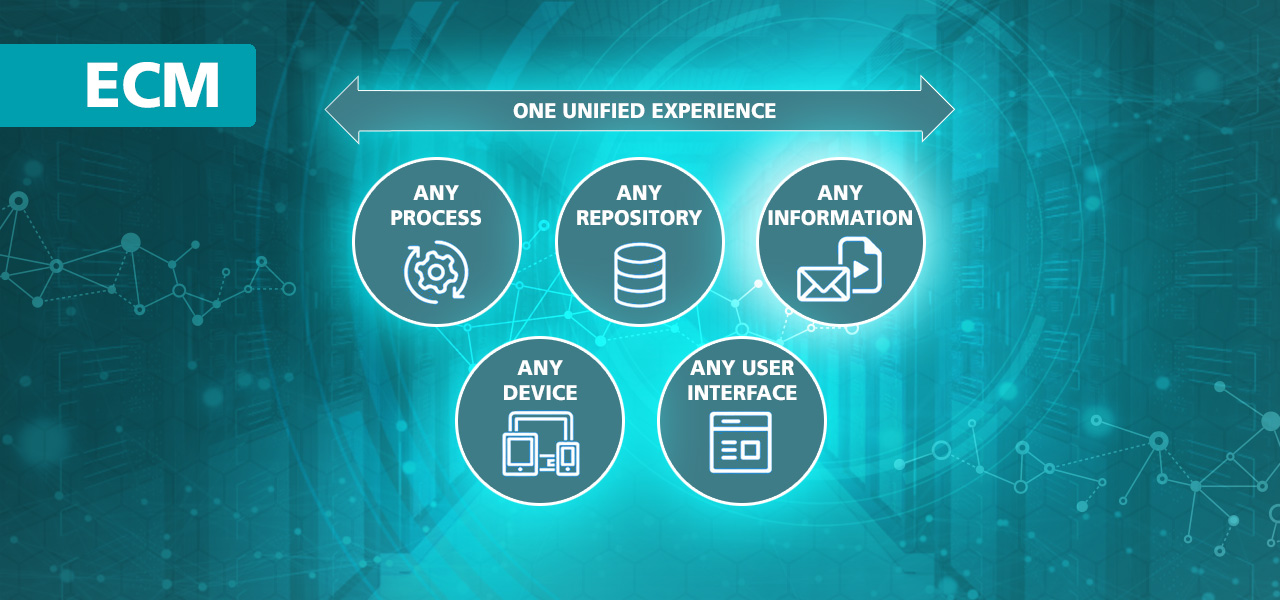 Metadata driven

System and repository neutral
Intelligent
By combining EDM software that allows the entry, storage, organization, retrieval and consultation of documents with content software (CMS) to manage the production and publication of content, you obtain ECM. offers you a practical and efficient solution for creating, finding and using information !
We help you determine your needs and the means to meet them, thanks to our Entreprise Content Management solution, M-Files.
M-Files is the only intelligent information management platform that organizes content according to its nature, not its location.
For more information, please contact us.