Microsoft Teams
Connect your company's telephony directly to Microsoft Teams
Microsoft Teams
Microsoft Teams is a collaborative tool that allows communication by instant messages / voice or even video. It is used to share documents, work in teams, and collaborate effectively from anywhere.
From now on, you can easily connect your company's landline telephony directly in Microsoft Teams!
For more infos, contact us.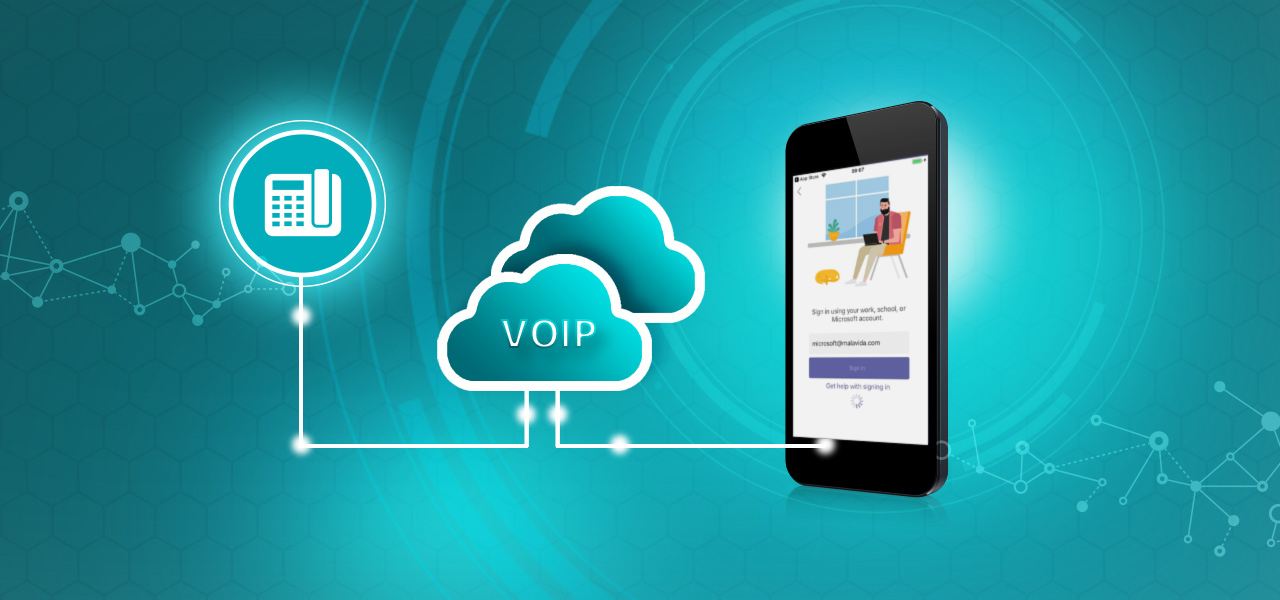 What are the advantages
Control of telecommunication costs
Improved mobility and productivity
Video conferences with several participants
Contact presence / availability indication
Electronic messaging and document sharing
Ability to receive and make calls from a smartphone – just like from its own professional extension thanks to an application
Unified communication within your organization
Microsoft Teams
a central solution for collaborative work.
What are the possibilities of Teams?
Centralized management of your team's work
Organize your team's tasks
Chat (instant conversations)
Access sharepoint and share documents

Sessions planning

, organize video conferences
Microsoft Teams is integrated into Office 365 therefore compatible with all other Microsoft tools
Available in desktop and / or mobile version
Added value ?
Time saving
No need for a separate telephone exchange
The exchange of information facilitated

Improving team performance and efficiency of the team

A modern and easy-to-use tool
Would you like a demonstration as well as a non-binding offer? Our commercial team is at your disposition.
For more information, contact us.