Recent Articles
Here you'll find the latest news from EvoLink and interesting articles
You are starting a new business? We have some good news for you! As Swisscom partner, EvoLink will provide you with the best IT and telecommunication's solutions Discover our start-up promotion programme in the attached flyer and contact us asap in order to get an...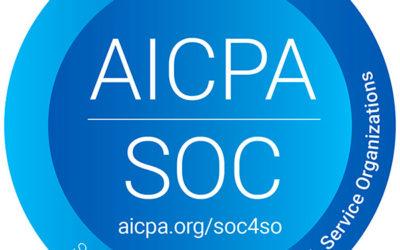 M-Files Corporation, the intelligent information management company, today announced that the company has achieved SOC 2 Compliance based on the Trust Services Criteria developed by the American Institute of CPAs (AICPA). To achieve this certification, M-Files...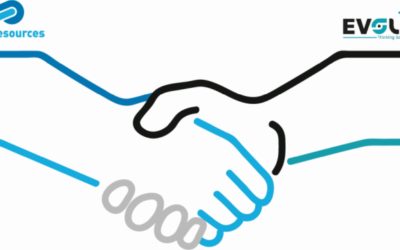 Digital Resources has just started a strategic cooperation with Swiss company Evolink EvoLink and Digital Resources officially launched strategic partnership in the field of Enterprise Content Management (ECM / DMS) and Customer Relationship Management (CRM / BPM)...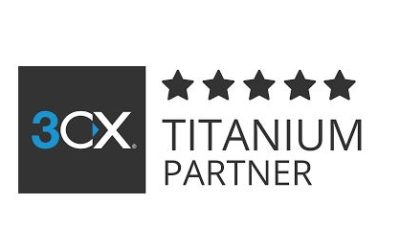 ICT – EvoLink becomes the first and only Titanium 3CX partner in Switzerland Today, EvoLink has become the first and only partner in Switzerland to be named Titanium Partner by 3CX. This is the highest level of distinction that rewards our team's investment in...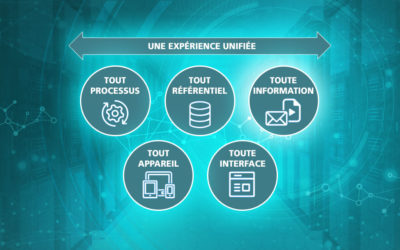 The contents and documents of your organization, accessible easily, quickly and intuitively. Statistically, we currently spend 20% of our working time looking for information. Information that we have, but which is stored in different places and on different media....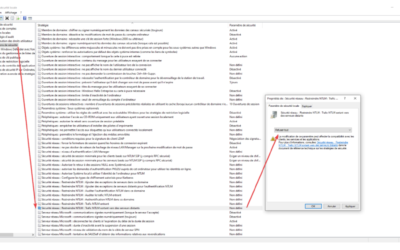 Zoom has been the talk of the town lately, and not in a good way. Data privacy is being compromised and security breaches are recurring. A new and rather important vulnerability has been discovered. If an attacker sends a clickable link to other participants, the Zoom...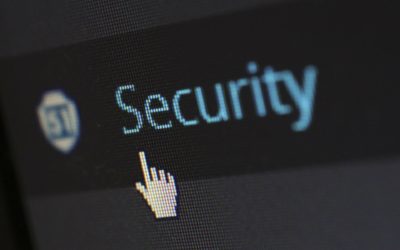 According to a 20 Minutes article, an increasing number of ransomware SMEs cases have been reported in recent weeks in Switzerland. Unidentified cyber-hackers have hijacked the computer systems of SMEs and large companies and made them unusable. The ransom amounted to...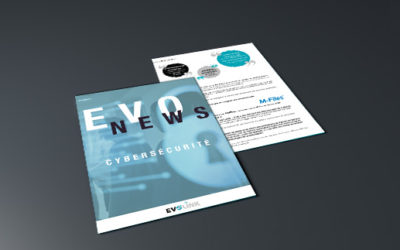 EVO NEWS – Discover OUR first edition This first edition is dedicated to cybersecurity, you will find practical advice, news and some solutions (freeware and tool), to download here
Password in password field