Our Story
EvoLink is a company founded in 2015, specializing in IT, software, security and telecommunications.
Our main office is located in Daillens.
We also have subsidiaries in the cantons of Fribourg, Geneva and Valais.
Find out more about us by watching our film, "EvoLink in figures"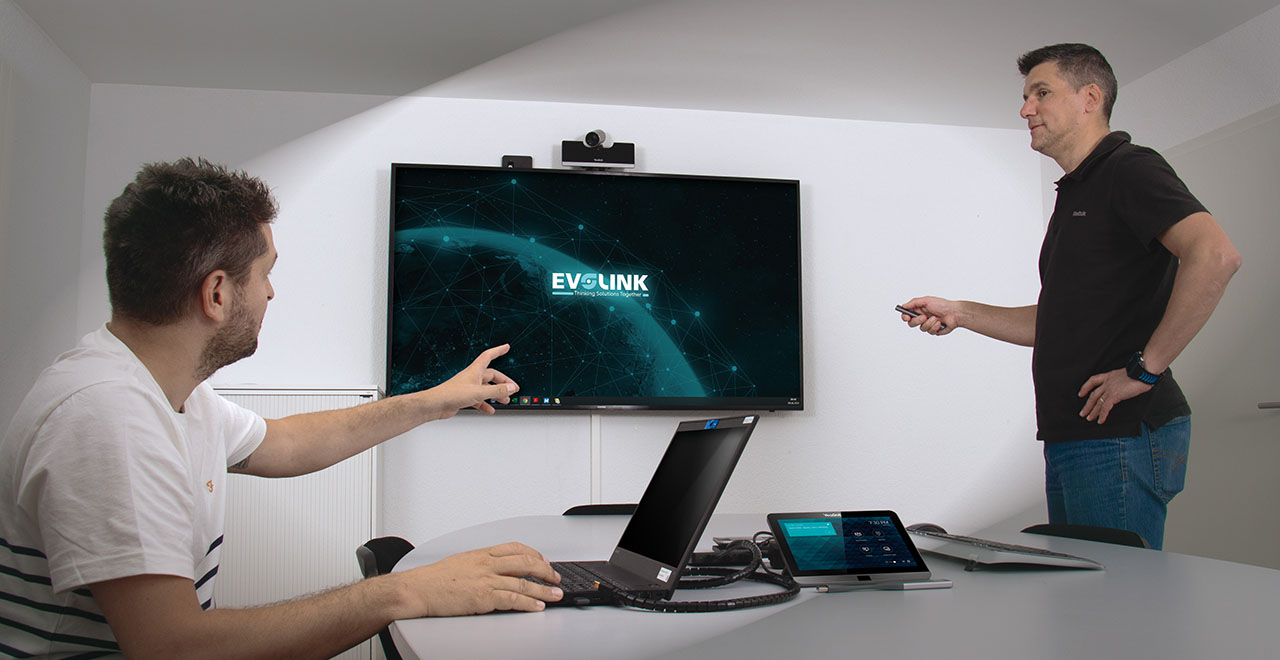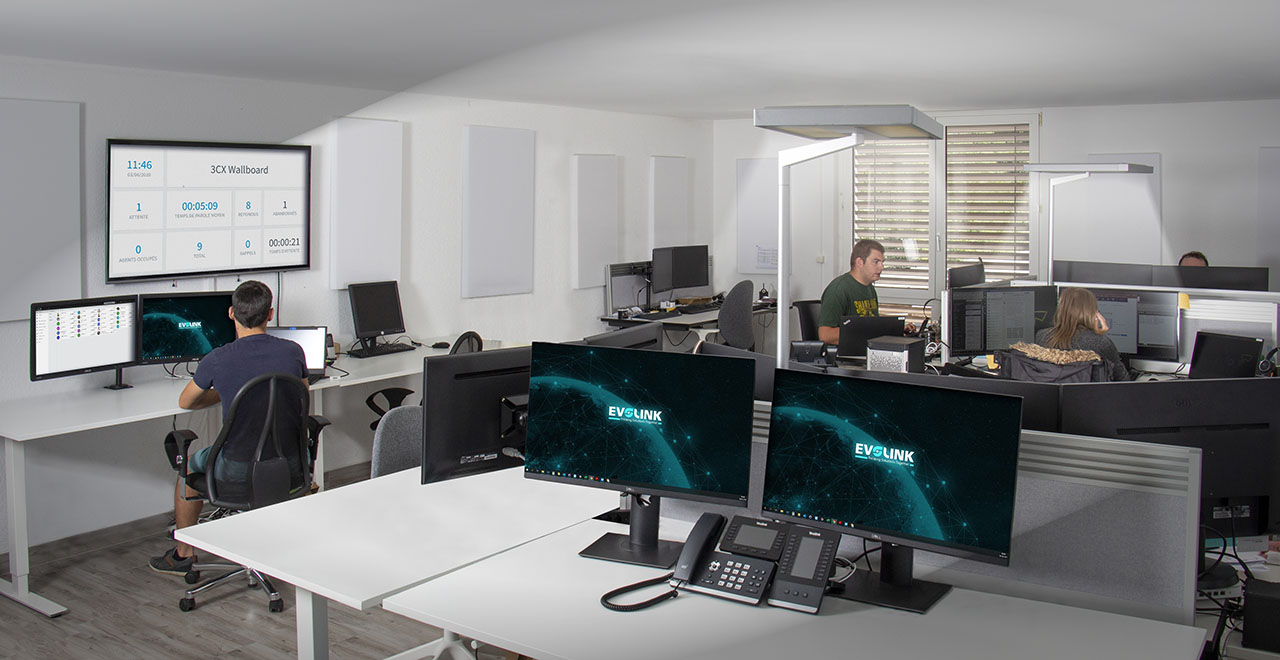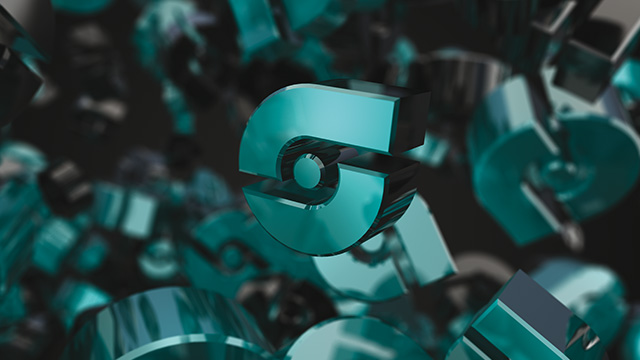 Our Values
Trust
Innovation
Competence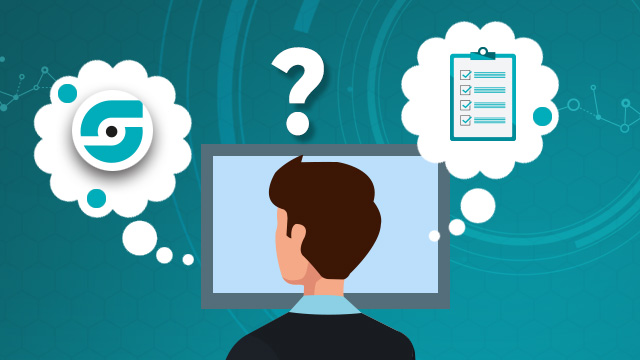 3 words to describe us

 Quality
Reliability
Responsiveness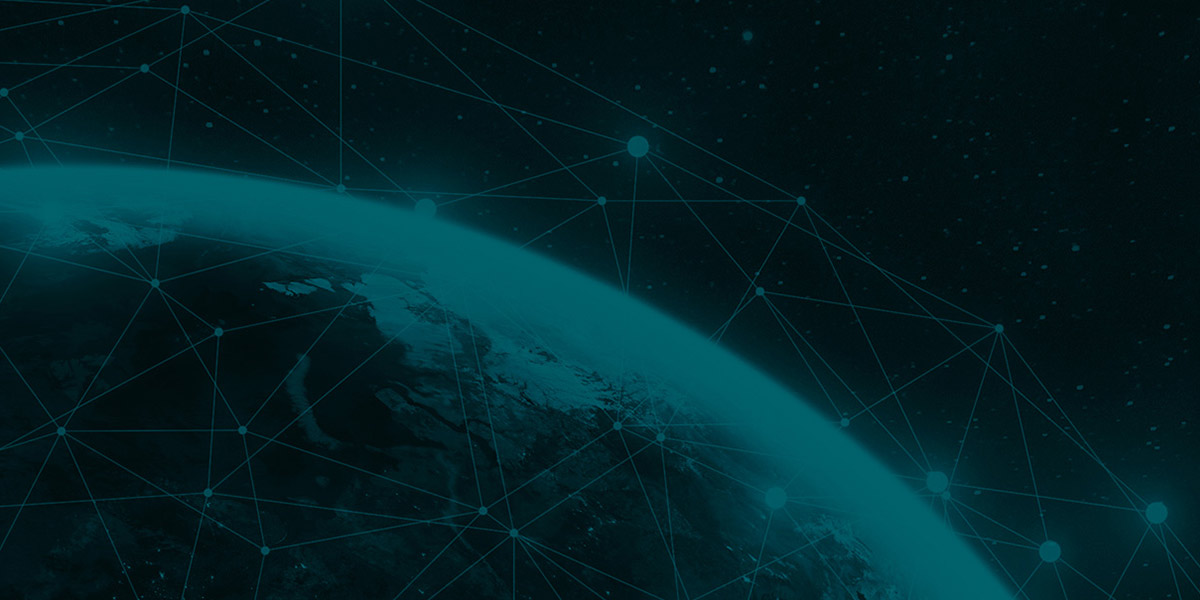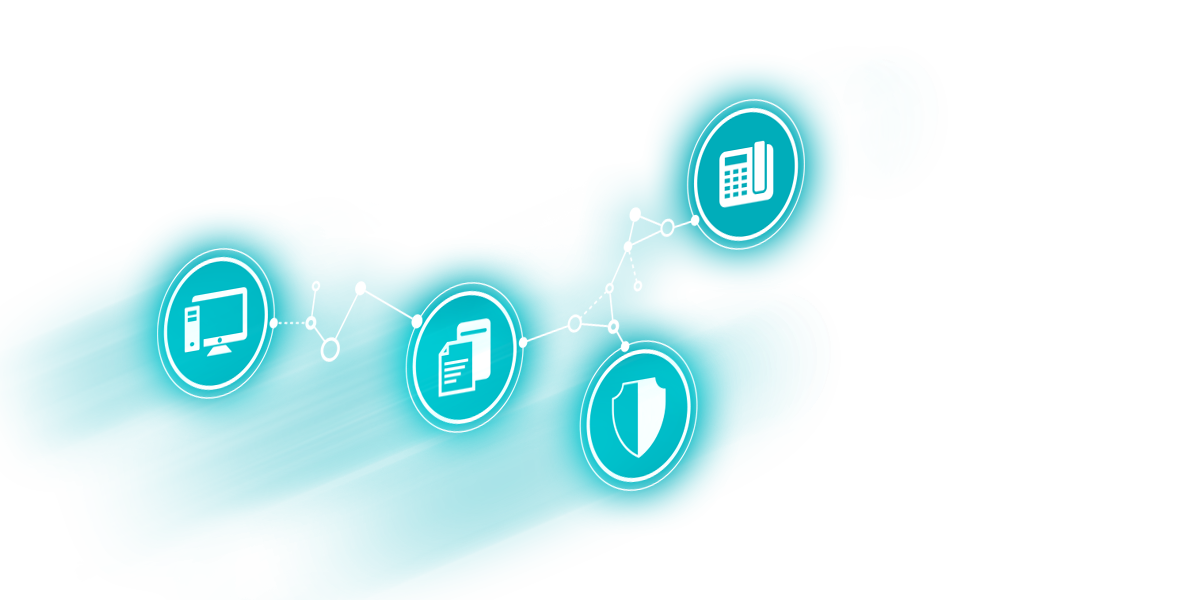 Our mission
Understand the needs of our customers and quickly provide them with the optimal solution
Customers
The best solution and the best service
Listening and advice
Support and collaboration in daily business
Defense of our customers' interests
Facilitate the access and use of new technologies
Internal

Offer a serene work climate and a rewarding activity
Loyalty, mutual aid and sharing of success
Vision and orientation "customers and solutions"
Identification with the values and goals of the company
Recognition and valuation
Transparent and assumed communication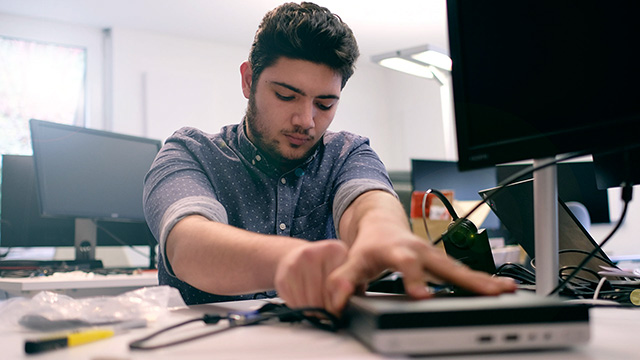 Career
We are a company specialized in IT and networks, software, ECM and telecommunication. We offer to our customers modern communications solutions.
With more than ten years of experience in the industry, we put our expertise at the service of our customers and advise them so that we can provide the best solutions for their organization.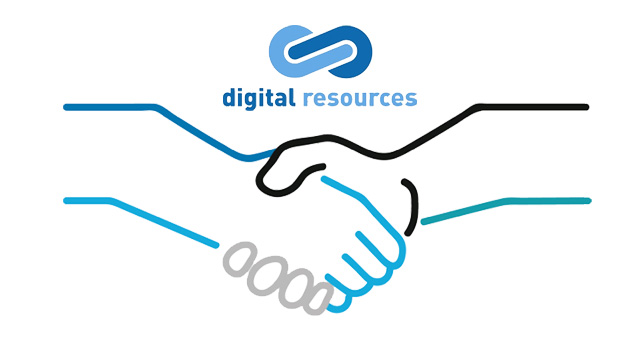 Partnership & Certification
Our employees regularly attend training courses. A test of knowledge guarantees the competence of the collaborator in the treated area. Good practices are learned and help to improve efficiency when implementing solutions for our customers.
For you the main advantages are the following: The certifications make it possible to know the good practices of implementation. This helps to control the product and better advise the customer. A quick start helps reduce commissioning costs. You benefit too.
 Evolink Network
We have 4 open sites:
Daillens (VD)
Rossens (FR)
Martigny (VS)
Carouge (GE)